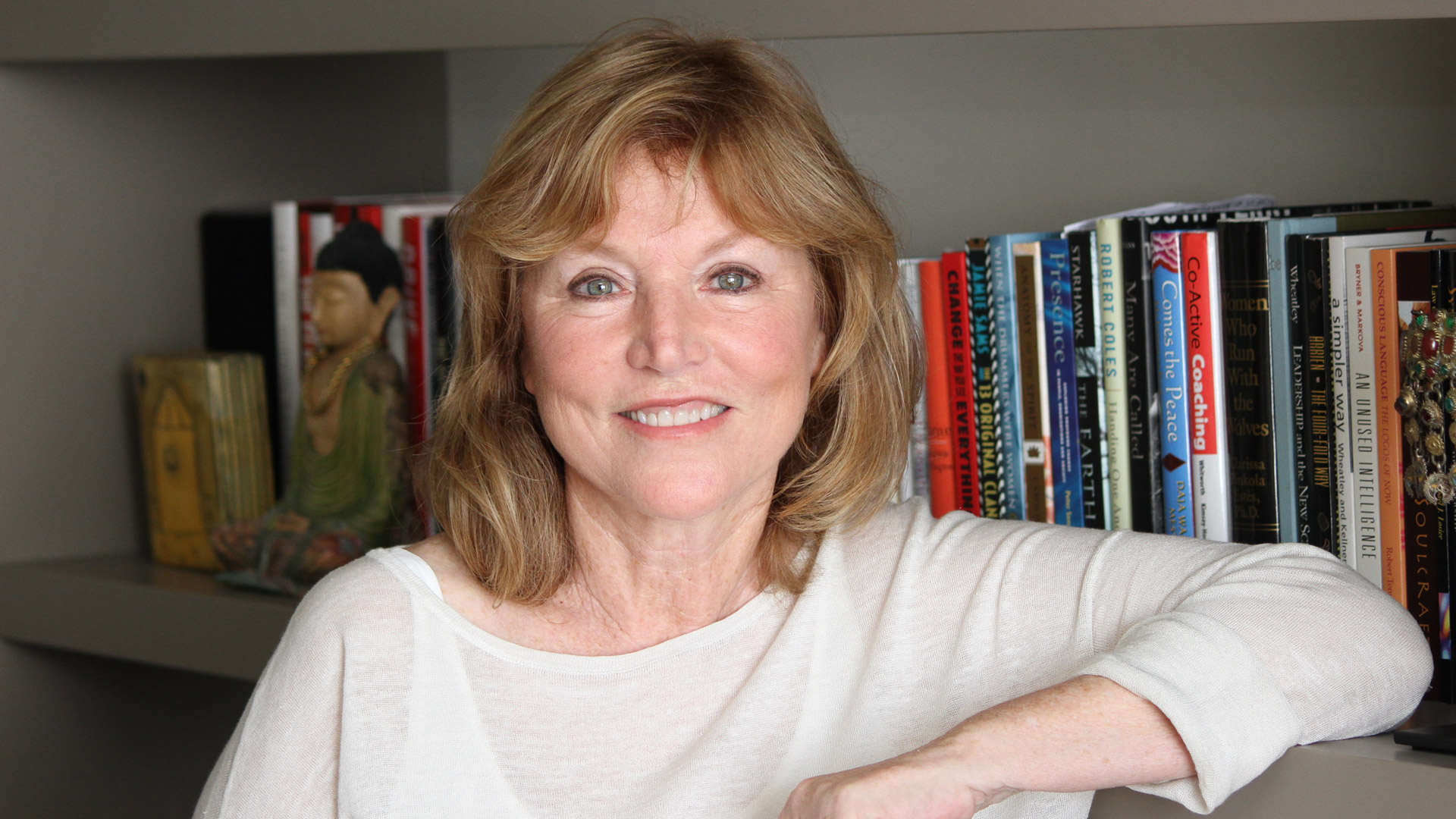 CEO Mentoring & Executive Coaching
The plan to maximum impact
Let's lay out a plan with your goals in mind.
CEO Mentoring
Are you new to the CEO role and want to learn the ropes? Are you facing challenges with your board or team members? Do you want to get more out of your senior leadership team?
As a CEO,  you know your business and you're a forward-thinking, innovative executive. But sometimes complex relationship dynamics with the board, your team, customers or the workforce get in the way of achieving your goals.
Susan Lucia Annunzio has over 20 years of experience helping CEOs look at new ways of handling the critical human dynamics that often get in their way. Whether you're new to the role or want to explore different techniques for tackling existing situations, Lucia has a proven track record for changing your trajectory.
Executive Coaching
Executive coaching provides support for an organization's key players and educates them about the importance of self-awareness and self-management. We focus on leveraging an individual's positive attributes while exploring and mitigating their negative behaviors.
By acting as an outside neutral party and sounding board, we help executives navigate transition periods and strategize for greater personal and organizational success.