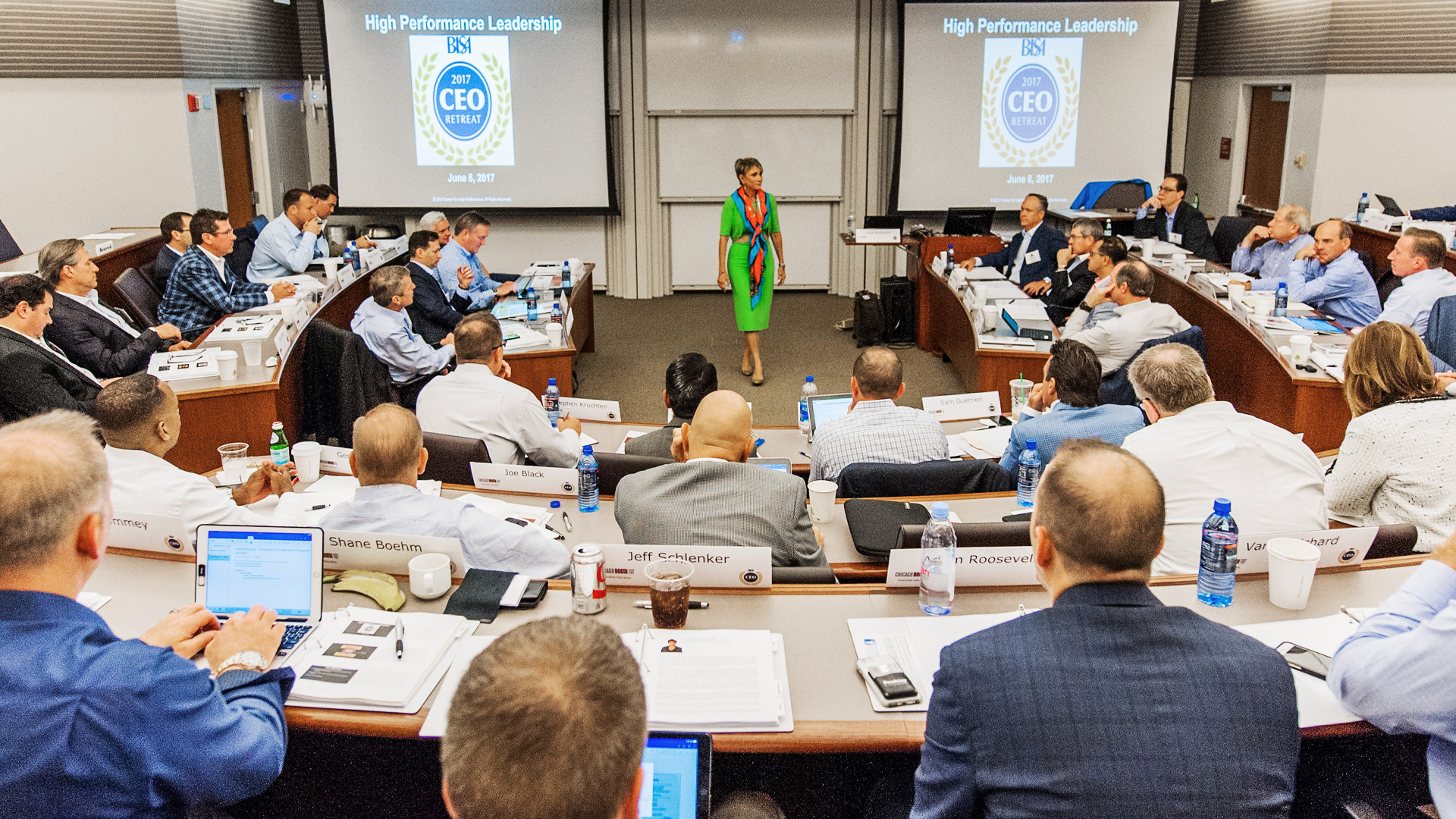 About Us
We help business leaders achieve and sustain high performance.
The truth is, an organization is only as great as the team that leads it.
The hard truth is, that in periods of change and uncertainty, executive teams tend to make reactive decisions based on denial, fear or hubris. That's human nature at work.
But because there is a direct correlation between the way an organization performs and the way its leadership team functions, these behaviors put a ceiling on what employees and the company as a whole can achieve.
Using CfHP's proprietary research, we have identified the 15 key behaviors that drive high performance. To achieve extraordinary business results, leaders must model these behaviors everyday.
Through a series of customized executive experiences, we show you how.
Why Us?
Based on proprietary global research, we have identified the key behaviors that drive – or stifle – high performance. Using the lessons gleaned from our research, we help executive teams make better, proactive, fact-based decisions.
We demonstrate to our clients how to:
Confront harsh realities
Ban "the meeting after the meeting"
Leverage individual and team strengths
Adapt quickly to change
Exchange information freely
Learn from mistakes
Meet Our Team
---
---
---
---
---
---
---
---
---
---
---